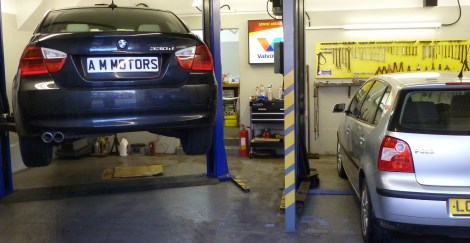 AM Motors has been established in the heart of Herne Hill on the same site for over 40 years. We operate a small yet capable, well equipped workshop tailored to dealing with the complex issues found in modern cars enabling us to offer you quality repairs and a personal service at a fraction of the price that main dealers charge.
We specialise in repairs to Volkswagen, Audi, Seat and Skoda vehicles, however we offer general servicing, repairs and diagnostics to many other makes and model of car.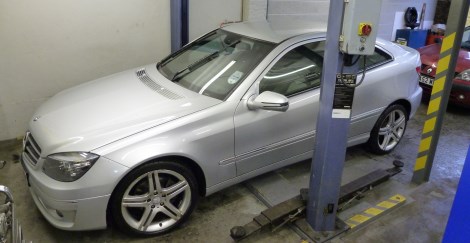 Please contact us with details of your specific vehicle for advice. Whatever car you drive we aim to provide you with the most thorough and cost effective means of keeping your car on the road and in great condition.